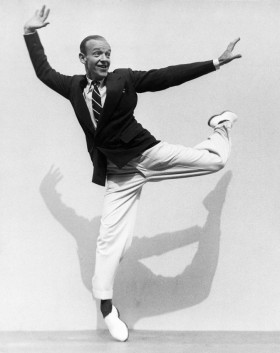 Talking about music is like dancing about architecture
The Music Agency provides music production, sync and everything in between. Maybe you already have the perfect song in mind but can't use it – we'll write something even better. Maybe you want a massive Hollywood-style string arrangement – we can make that happen too.
Describing music with words can be tricky, even for musicians. That's why when we start a new project, the first thing we do is ask the key players involved to contribute to a collaborative playlist. It's a fun and time efficient way to start.
Make a statement and an emotional connection
We strive to always walk the fine line between music that is both familiar and new, accessible and interesting, commercial but with artistic depth and integrity. We want our music to demand the attention of your audience in a way that creates curiosity and a positive emotional reaction. That's why our clients come back.
Finding the perfect voice
We think casting a singer should be as easy as casting an actor. Our Vocalist Casting Service is the only one of its kind. Through our many years of working with singers from all genres, we have grown a large network of unique and talented vocalists, some of which are on the website. Finding the perfect voice for a song is a strong asset to any project.
Access to Artists
Through our recording studio and mixing services, we are constantly exposed to lots of great new artists, many of which are unsigned acts, eager for exposure. Finding that unique diamond in the rough can make wonders for a brand and really give you an edge. Maybe we already have the right song for you. We can arrange a license.
Get in touch!
If you need music for a film, a TV show, a commercial, or even a corporate presentation, please don't hesitate to contact us. We'd love to hear from you! Have a look around and don't forget to check out our portfolio for more music!

Best regards,
The Music Agency